Retirement Planning
Brilliant Financial Strategies, LLC
Retirement Planning
When it comes to Retirement Planning, make sure you work with an independent Certified Financial Planner ™ who has experience and knowledge in multiple disciplines of retirement planning. The words retirement planning or "planning for retirement", are often times thrown around in the industry to get people's attention towards a certain investment vehicle or a cure all product. In reality, retirement planning is much more involved and often times complicated to do accurately. It involves intricate knowledge of the inner workings of many aspects of the financial arena. It also involves a deep understanding of the dynamic relationships that exist between life situations of clients and planning strategies that are not just suitable, but in the client's absolute best interest. As Clode puts it, "Vehicles and products are often sprinkling tools. A financial plan builds a house to live in, and a skilled financial planner knows when, and if, sprinkling in those tools will strengthen the foundation".
When it comes to retirement planning, our process addresses clients on both ends. For younger clients we incorporate their unique strategic retirement plan into their complete plan and for retired clients we spend most of our time designing and deploying income and withdrawal strategies. For more information, please make an appointment for a consult.
Who We Are
Brilliant Financial Strategies is a financial planning firm that is dedicated to representing and guiding clients to help reach their full financial potential. Our number one concern is our clients growth and transformation through our financial and tax planning process. See why people are turning to Brilliant Financial for a planning process that addresses your financial life from all angles. Our team has a combined experience of over 40 years in the financial and tax arena with highly trained in-house staff dedicated specifically to our clients.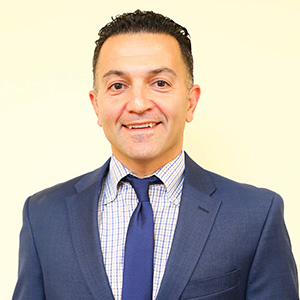 Clode Moradi, CFP®.read more
Clode Moradi, CFP®
Founder
Lead Financial Planner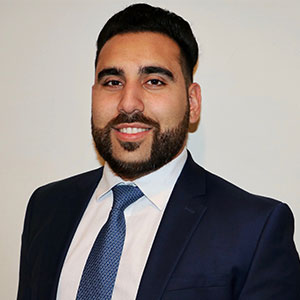 Dion Tahmassianread more
Dion Tahmassian
Financial Planning Administrative Manager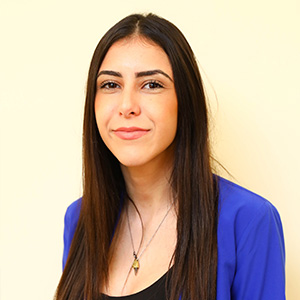 Lidia Arakelian.read more
Lidia Arakelian
Client Service Manager