Risk Management
Brilliant Financial Strategies, LLC
Risk Management
Your financial risk is the chance you take with your financial health. If you coast along without careful planning, you may find yourself content for a while until you hit a rut and have nowhere to turn. By assessing your financial risk, you can determine the best course of action to plan for your financial future.
Don't Sit Stagnant at Work
There is always a chance your job will not be around forever. It is never a good idea to just be complacent at your job. Keep your training and your knowledge up-to-date, making you a competitive asset in your field. Learn how to save and invest efficiently while you are making money.
Create Multiple Streams of Income
It is a good idea not to depend on just one source of income. When something goes wrong with one, you will have another income to fall back on. That's where the efficient planning comes into play. By setting into motion certain income generating goals and strategies, you can create a plan for multiple streams of income and switch your mindset from working to make money, to making your money work for you.
Insurance Coverage
Because of all the complications and available products in the insurance industry, you need to figure out the what insurance products are necessary to complement your financial plan. Once that is addressed in your plan, it is a good idea to check in with your insurance company at least once a year to make sure you are still carrying the appropriate amount of coverage. When disaster strikes, it can be heartbreaking to learn your coverage wasn't adequate or your policy changed, and you had no idea. Don't risk financial ruin because you aren't carrying the right life, disability, long term care, homeowner's insurance, or medical coverage.
Keeping these risks in mind, you can start to plan a safety net for the future. If you have any questions or would like to know more, contact Brilliant Financial Strategies for more information. We would be happy to help you create a financial plan for the future in order to minimize your risks.
Who We Are
Brilliant Financial Strategies is a financial planning firm that is dedicated to representing and guiding clients to help reach their full financial potential. Our number one concern is our clients growth and transformation through our financial and tax planning process. See why people are turning to Brilliant Financial for a planning process that addresses your financial life from all angles. Our team has a combined experience of over 40 years in the financial and tax arena with highly trained in-house staff dedicated specifically to our clients.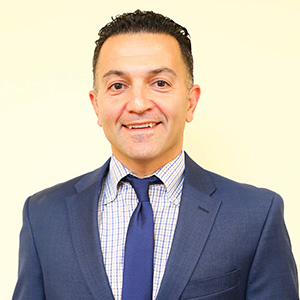 Clode Moradi, CFP®.read more
Clode Moradi, CFP®
Founder
Lead Financial Planner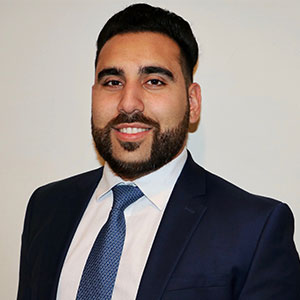 Dion Tahmassianread more
Dion Tahmassian
Financial Planning Administrative Manager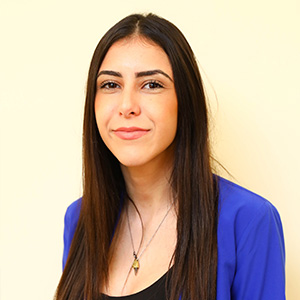 Lidia Arakelian.read more
Lidia Arakelian
Client Service Manager