Cash Flow Analysis
Brilliant Financial Strategies, LLC
Cash Flow Analysis & Goal Planning
     One of the most important parts of a solid financial plan is cash-flow Analysis. When conducting the cash-flow part of your plan, we first gather all of your financial data which includes assets, liabilities, active and passive income, expected tax payment, insurance policies, and any other crucial information. Simultaneously, we have a very unique process that we take our clients through, to clarify and get to the heart of their true goals and intentions. This is probably the most overlooked part of financial planning.
     We then start to focus on getting to know your spending habits, by taking a look at how much you spend each month to maintain your current standard of living. Clode's preferred method is to first have clients spend as if there is no financial planner watching. This allows the planner to get a true sense of the clients spending habits, so that a true baseline is achieved on spending habits, before anything is modified.
     Once spending is accurately assessed, we project this cash flow over the course of your lifetime and take a look at different scenario's and how it would affect your financial future. From this picture we start to modify spending habits and set budgets that align with the goals that we identified in the beginning. This sets the basic foundation on which to build a comprehensive plan. From this platform, we then begin to get into other areas of planning and start to look at building and deploying strategy.
Who We Are
Brilliant Financial Strategies is a financial planning firm that is dedicated to representing and guiding clients to help reach their full financial potential. Our number one concern is our clients growth and transformation through our financial and tax planning process. See why people are turning to Brilliant Financial for a planning process that addresses your financial life from all angles. Our team has a combined experience of over 40 years in the financial and tax arena with highly trained in-house staff dedicated specifically to our clients.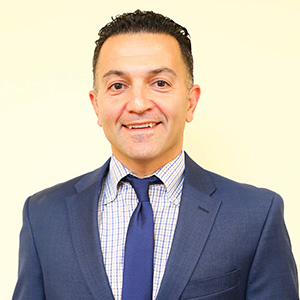 Clode Moradi, CFP®.read more
Clode Moradi, CFP®
Founder
Lead Financial Planner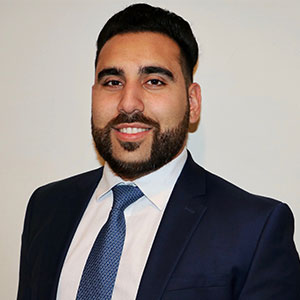 Dion Tahmassianread more
Dion Tahmassian
Financial Planning Administrative Manager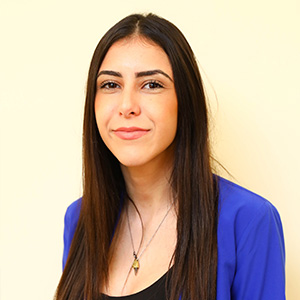 Lidia Arakelian.read more
Lidia Arakelian
Client Service Manager