College Planning
Brilliant Financial Strategies, LLC
College Planning
Saving for college is a big financial decision in life. It takes dedication and a clear-cut plan to meet your goals. Students are currently graduating with more debt than ever, leaving them in the hole before they ever set foot in the workforce. In order to combat this, a lot of families start college funds early in a child's life in an effort to defray the costs. It is never too soon to start thinking about your child's educational future. Here's a look at a few reasons why you should consider hiring a financial planner to help you make a plan.
What Are Your Financial Goals?
The first step is to determine your financial goals. What kind of college experience are you saving for? If your child plans to attend a state school or community college, your end goal will be lower than an out-of-state or private college experience. Decide what you are willing to help pay for and create a plan to fulfill this goal.
How Does College Planning Correlate to Other Areas of Your Plan?
Like all other areas, College Planning has cross over with the rest of your financial plan and goals. College planning is complicated. There are things that change every year, making it difficult to stay on top of the latest developments. There are numerous strategies that can be utilized and incorporated based on your unique plan and situation. That is why it's so important to work with a Certified Financial Planner ™ Professional to help guide you and identify your opportunities as your financial life unfolds.
Answer Your Questions
Brilliant Financial Strategies is here to help make college planning a breeze. Invest in your child's future now, giving them the gift of education that will last their whole life. For more information, contact us today for a consultation appointment.
Who We Are
Brilliant Financial Strategies is a financial planning firm that is dedicated to representing and guiding clients to help reach their full financial potential. Our number one concern is our clients growth and transformation through our financial and tax planning process. See why people are turning to Brilliant Financial for a planning process that addresses your financial life from all angles. Our team has a combined experience of over 40 years in the financial and tax arena with highly trained in-house staff dedicated specifically to our clients.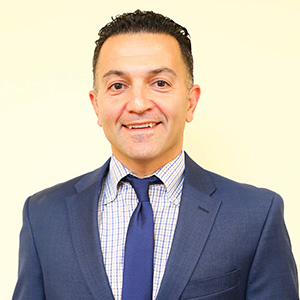 Clode Moradi, CFP®.read more
Clode Moradi, CFP®
Founder
Lead Financial Planner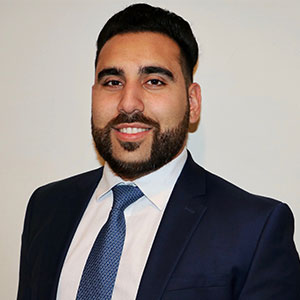 Dion Tahmassianread more
Dion Tahmassian
Financial Planning Administrative Manager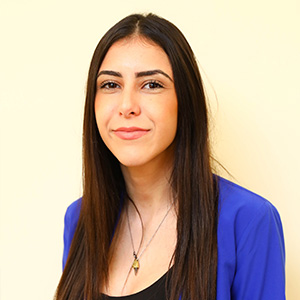 Lidia Arakelian.read more
Lidia Arakelian
Client Service Manager