Financial Goals
Brilliant Financial Strategies, LLC
Goal Planning
The new year is right around the corner, meaning now is a great time to take hold of your financial future. With a little careful planning and some attainable goals, you can change the way you view the future. It isn't so scary knowing you have a safety net set up for bills and other expenses. Here's a look at a few goals you should be sure to set for yourself in 2019.
Eliminate Your Debt
The faster you can get out of debt, the faster you will be able to save money. From credit cards to the mortgage on your home, getting everything paid off means extra money saved in interest costs. Debt should be your first priority, giving you room to breathe financially.
Create an Emergency Fund
An emergency fund is important for those unexpected disasters. It's there when you need it, meaning you will always have something to fall back on as a safety net. An emergency fund should not be a something you put on the back burner. It needs to be addressed and worked towards immediately. Once we figure out how much of an emergency fund is adequate based on your unique situation, you can prioritize it and continue adding to this fund as you can, increasing the cushion of safety.
Make a Plan for Early Retirement
No one wants to work forever, and early retirement can be a dream come true. Talk with your Certified Financial Planner ™ Professional about how to give yourself the gift of early retirement. Establish your retirement goals now and create a clear strategy on how to get there. Make sure your investments and strategies are the right fit for you from a risk, as well as efficiency point of view. Simultaneously, safeguard against poor health or other situations that may prevent you from reaching your goals. This will allow you to continue on your plan and feel confident in knowing that your plan is already in place and implemented.
With these goals in mind, you can create financial security for yourself. Brilliant Financial Strategies can help you set goals and reach them over the course of the next year. Make this the year you take steps forward to help get you where you want to go.
Who We Are
Brilliant Financial Strategies is a financial planning firm that is dedicated to representing and guiding clients to help reach their full financial potential. Our number one concern is our clients growth and transformation through our financial and tax planning process. See why people are turning to Brilliant Financial for a planning process that addresses your financial life from all angles. Our team has a combined experience of over 40 years in the financial and tax arena with highly trained in-house staff dedicated specifically to our clients.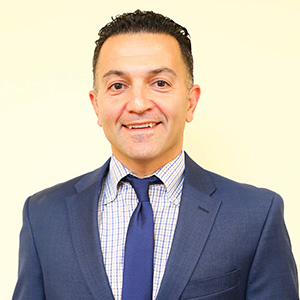 Clode Moradi, CFP®.read more
Clode Moradi, CFP®
Founder
Lead Financial Planner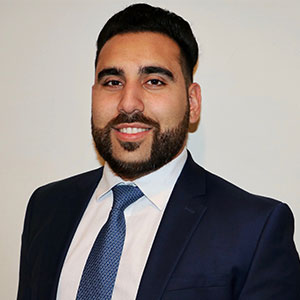 Dion Tahmassianread more
Dion Tahmassian
Financial Planning Administrative Manager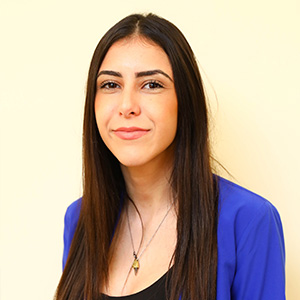 Lidia Arakelian.read more
Lidia Arakelian
Client Service Manager