Personal & Business Planning
Brilliant Financial Strategies, LLC
Business & Personal Planning
The terms strategy and tactics originally came from the military when planning an attack. Now they also describe plans for other aspects of life. One of these is a financial plan. Using a strategy and tactics to create a financial plan help to drive your financial future and business in a clear direction. In order to be successful, it is important to grasp the difference between strategy and tactics.
Strategy
A strategy is an overview of the plan used to meet your goals. It creates a way to overcome weakness and find a method to become stronger. You can typically define a strategy in just a few sentences. It can be anything from increasing your savings, paying less tax, setting and achieving your goals, to how you will optimize your business for the year. A clear strategy lays a path to a solution, showing how to get there by using specific tactics.
Tactic
Tactics are the specific actions required to make your strategy work. As the strategy lays the path to success, you can start to envision the steps it takes to get there. Sometimes it will take more than one tactic to reach a turning point in the strategy. There also might be long-term tactics and short-term tactics to reach a goal. A strategy that takes two months might employ tactics that take two years, and vice versa, meaning the time frame is not always the same for each. But in the end, they work together to achieve the same goal.
The Relationship
Without a strategy, you are just trying different tactics to see which one fits the best. The two go hand-in-hand when creating a plan for efficiency. If you waste all of your time taking shots in the dark, you may never come up with the right tactic to reach your end goal. By knowing the difference between these two terms, you will be able to move further ahead with your personal and business plan.
If you are looking for help with your financial, tax, or business plan, Brilliant Financial Strategies can help. We have the experience and the knowledge to help create a smart business plan, increasing the goals for your business. Don't try to figure it out alone. Ask the professionals for help.
Who We Are
Brilliant Financial Strategies is a financial planning firm that is dedicated to representing and guiding clients to help reach their full financial potential. Our number one concern is our clients growth and transformation through our financial and tax planning process. See why people are turning to Brilliant Financial for a planning process that addresses your financial life from all angles. Our team has a combined experience of over 40 years in the financial and tax arena with highly trained in-house staff dedicated specifically to our clients.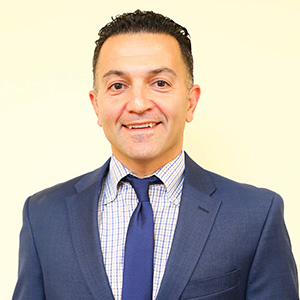 Clode Moradi, CFP®.read more
Clode Moradi, CFP®
Founder
Lead Financial Planner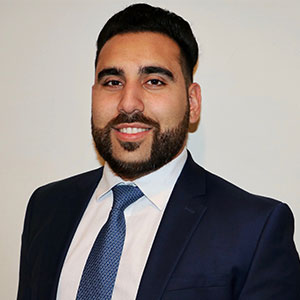 Dion Tahmassianread more
Dion Tahmassian
Financial Planning Administrative Manager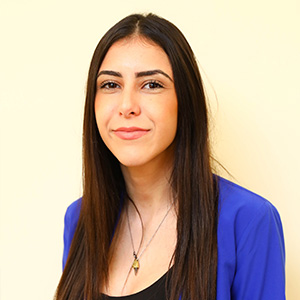 Lidia Arakelian.read more
Lidia Arakelian
Client Service Manager